Non-powered assets are typically un-managed because:
They are often located out of sight
They are frequently moved
The lack of a power source makes them difficult to monitor.
The inability to monitor non-powered assets can cause significant financial losses.
Ayantra developed two battery-powered wireless solutions for managing different types of non-powered assets:
FleetWare-LITE is for managing non-powered assets such as containers, roll-off bins, portable restrooms, water tanks, pesticide tanks, and fertilizer tanks.
FleetWare-PRO is for managing non-powered assets that may occasionally be connected to a 12/24 VDC power source, such as a dry van trailer or a luxury portable restroom.
The FleetWare solutions provide peace of mind by always letting you know each asset's location.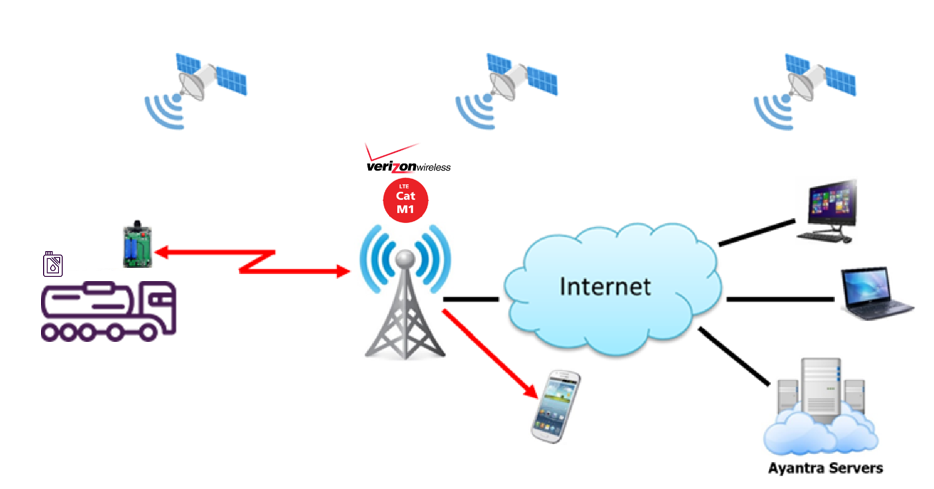 Key points:
Web-based solution for 24 x 7 monitoring
Universal –  supports any type of non-powered ass
Inputs: four inputs, three are user-configurable
Rugged NEMA-rated enclosure
Lifetime Warranty – covers migration from 3G to 4G to 5G and beyond
Made in USA
Text and email alerts
Low Battery warning
Private Branding available.