Non-Powered Assets are typically un-managed because:
They are often located out of site
They are frequently moved
The lack of a power source makes them difficult to monitor
The inability to manage Non-Powered Assets can cause significant financial losses.
Ayantra developed two solutions for managing Non-Powered Assets:
FleetWare-LITETM is for managing Non-Powered Assets that are never connected to a source of power (such as roll-off bins)
FleetWare-PROTM is for managing Non-Powered Assets that are occasionally connected to a power source (such as dry van trailers).
Both solutions feature on-board batteries that enable the monitoring unit to send regularly-scheduled updates at a customer-specified interval. Both solutions report significant events as they occur, such as "Door Open" or "Low Fluid Level," etc. Each monitoring unit sends an alert when its batteries begin to run low, and the batteries are easily field replaceable.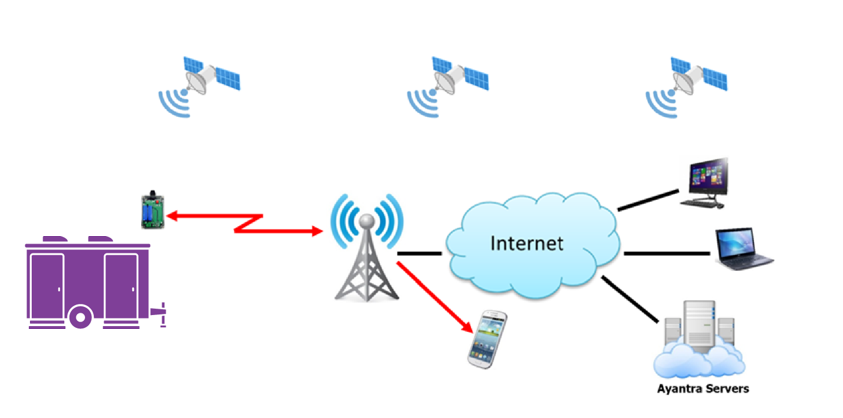 Key points:
Web-based solution for 24 x 7 monitoring
Universal –  supports any make or model
Rugged NEMA-rated enclosure
Sends text and email alert for events as they are detected
"Low Battery" warning
Made in USA
Lifetime Warranty – even protects against "technological obsolescence"
Benefits include:
Improved protection against theft, mis-placement, and abuse
Enhanced efficiency achieved by knowing the location and status of each asset
Peace of mind knowing that each asset is being monitored
Lead generation
(relevant inquiries received by Ayantra will be passed to you)